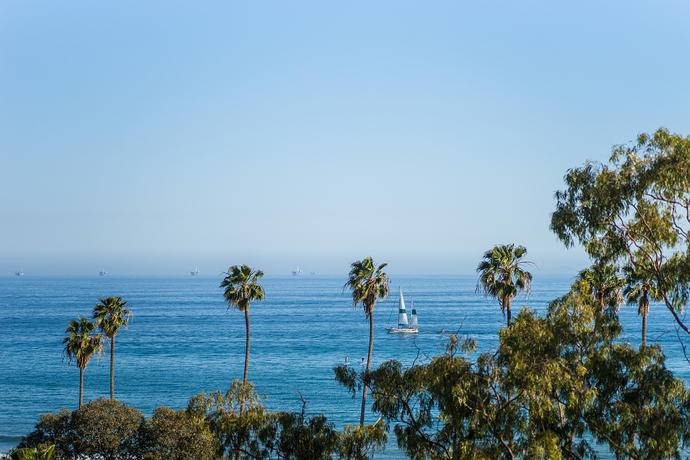 Academic Counselors are here to:
Assist students in planning and achieving their academic and career goals.
Develop individualized Student Educational Plans (SEP).
Educate students on transfer & SBCC requirements.
Counsel students on success strategies.
Conduct Class Planning sessions for new students, classroom presentations and workshops.
Teach Personal Development/College Success courses.
Refer students to University Transfer Center, Career Center, Health & Wellness, DSPS, and other student services.
We are available to help you in a variety of ways. The national pandemic has allowed us to be creative in assisting you.
We hope one of the following ways of communicating will suit your needs.

Our front desk is staffed with counseling assistants who can answer general questions. We are located on the bottom floor of the Students Services building in SS-120.

Weekly Hours for Summer 2023

Mondays-Thursdays 9am-4pm (times subject to change dependent on staffing)

**We will be open the following Wednesdays until 6pm (6/7, 6/28, 8/16, and 8/23).

We offer remote front desk services to answer general questions. Due to limited staffing, our remote hours change weekly.

Please have a photo ID and your SBCC K# available before joining the Virtual Front Desk. You will be placed in a waiting room and be admitted once there is staff available.

Virtual Front Desk Hours for the week of 6/5:

MONDAY (6/5) 1PM-3PM

TUESDAY (6/6): 12:30PM-2PM

WEDNESDAY (6/7): 9:30AM-12PM

THURSDAY (6/8): 1PM-4PM

To join our virtual front desk please click here.

We offer students an opportunity to submit quick academic counseling questions via a Google Form and an academic counselor will respond in 3-4 business days (response times may vary dependent on staffing).

Ask A Counselor will be available starting June 5.

Check back on June 5th for the active Google Form link.

We offer on-campus and remote 45-minute appointments with academic counselors to help continuing students with more complex questions and course planning which include, but is not limited to: planning courses for 2 or more semesters, to complete financial aid SEPs, to discuss notices received about academic standing and progress standing, etc.

Summer 2023 Counseling Appointments Hours:

Mondays- Thursdays from 9am-4pm, available on campus or remote

On Fridays from 9am-1pm, remote only appointments.

Continuing students can book these appointments in your Starfish.