Modified Library Hours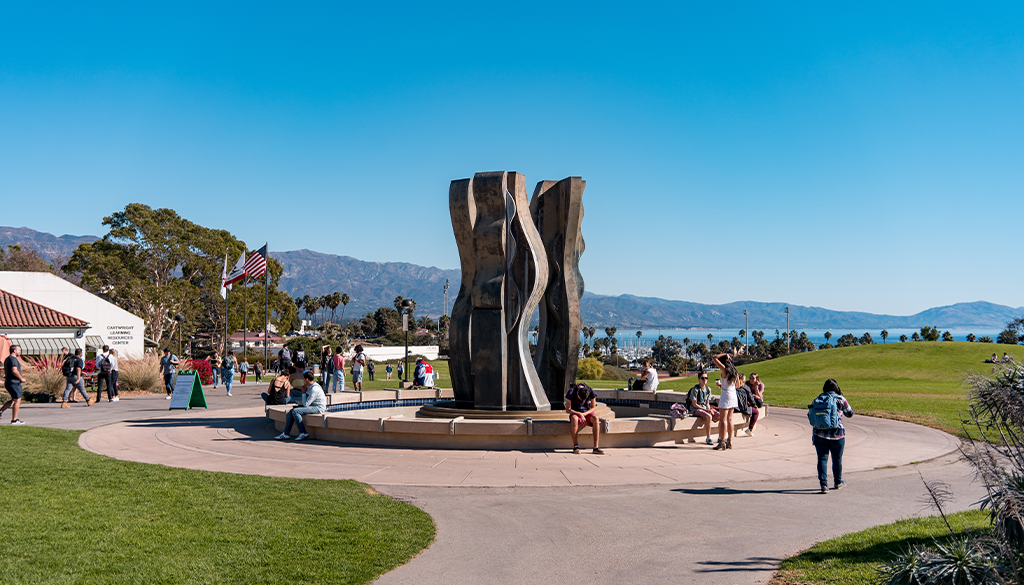 March 13, 2020
Modified Library Hours
Updated: Monday, March 16 at 7:55am
With the rapidly evolving public health emergency and the need for continued social distancing, we are modifying the hours of operation for the Luria Library. This is not a decision we take lightly and we trust you will understand.
Library services are available online 8am-8pm
Monday March 16 through Friday March 20.
No in-person library services through March 29.
As circumstances change, we will update this page regarding our hours. And remember, you can use the Live Chat tool during our hours of operation. This is staffed by our librarians and we will do everything possible to provide help.
See also Services for Online Students.
Thank you.