SBCC Storytime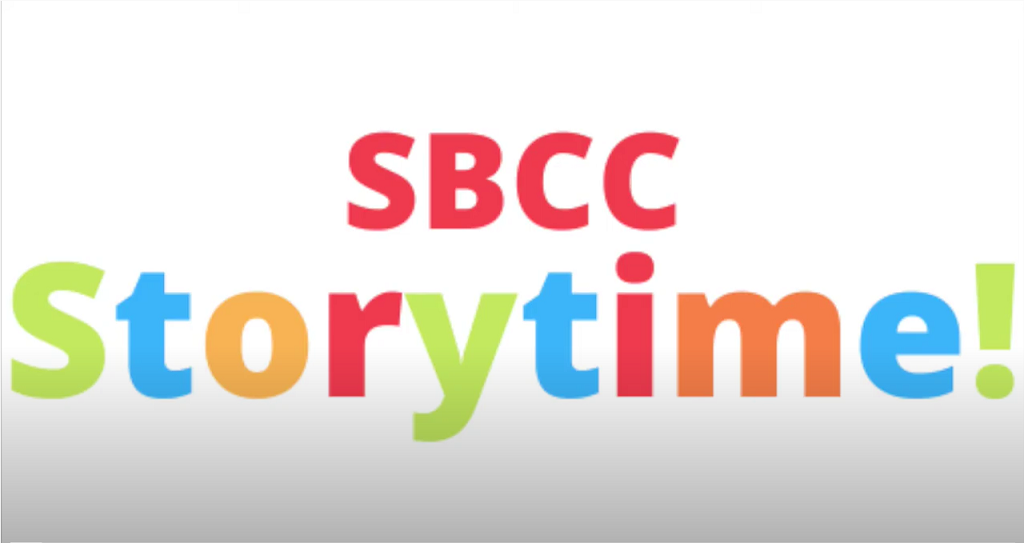 February 15, 2021
Follow the Playlist on YouTube so you can see more storytime videos released.
Enter raffle to win a copy of the books being read.
Welcome to the first episode of SBCC Story Time! In this episode: Dr.Newman reads Sulwe by Lupita Nyong'o (2019) 0:31​, Hunter Hawkins reads Drum Dream Girl by Margarita Engle & Rafael López (2015) 13:56​, and Prof. Stephenson Brooks Whitestone reads From the Stars in the Sky to the Fish in the Sea by Kai Cheng Thom (2017) 21:50​.
Credit to Publishers: Simon & Schuster books for Young Readers 2019, Houghton Mifflin Harcourt 2015, Arsenal Pulp Press 2017.